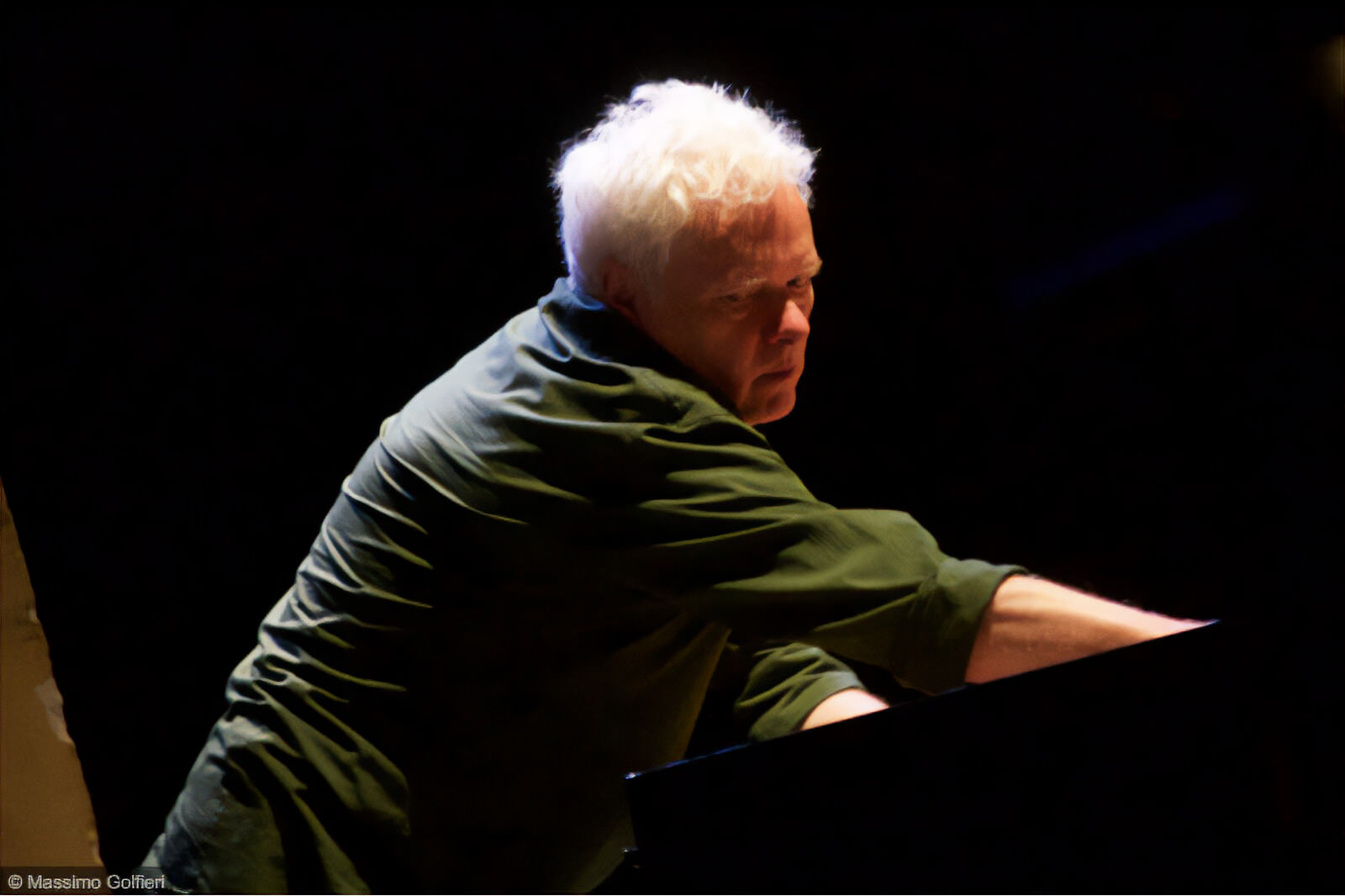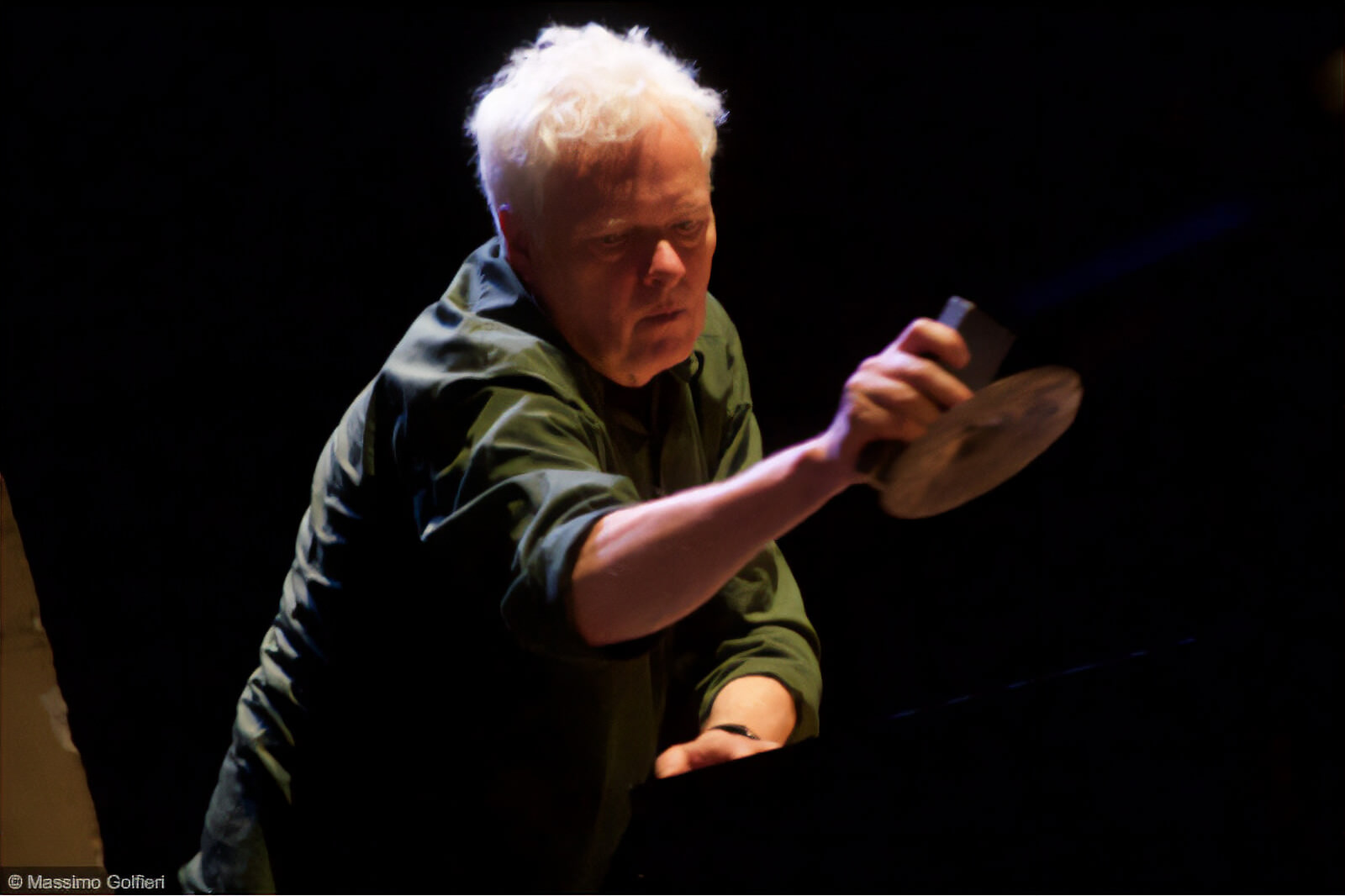 Camille Emaille (percussion), Gianni Gebbia (saxophones), Heiner Goebbels (piano), Cecile Lartigeau (Ondes Martinot), Leo Maurel (organs, hurdy gurdy), Nicolas Perrin (guitar, electronics), Willi Bopp (sound design)
The Mayfield explores accidental collisions in a project that oscillates between industrial noise music and instrumental musique concrète.
In this residence The Mayfield concentrates on their practice of collaborative improvisation on the look-out for unintentional collisions and artistic surprises. The instrumentation is dedicated to a coexistence of acoustic and electronic sources, raising from percussion, as the earliest and universal source of musical expression, to birdcalls, saxophones and prepared grand piano; to ondes Martenot, one of the first electronic instruments. An invented electric guitar added with digital sensors make a link between those different sonic universes. The Mayfield music results in soundscapes between controlled noise and 'musique concrête instrumentale'.
The instrumentalists of The Mayfield created together the music to the large scale performance Everything that happened and would happen by Heiner Goebbels: A music theatre piece on Europe as a historical and contemporary 'construction site.' The band is named after the Mayfield depot , is a vast disused railway station in Manchester, in which they rehearsed and created the work. It was built in 1910, abandoned in the 80s, and it's dark, cold, wet and dirty character inspired the play as well as the aesthetics of the music.
Since the premiere 2018 at the Manchester International Festival it was performed in 2019 many times in the Park Avenue Armory in New York, during the Festival Ruhrtriennale in Bochum, and at the Theatre Olympics in St. Petersburg. A continuation at the Vienna Festwochen in May 2020 was cancelled due to the Pandemic.
The Mayfield performed 2019 at the Wall of Sounds – Festival Palermo, 2020 in Germany at the moers festival and at AngelicA – Festival Internazionale di Musica in Bologna.
Past Dates
September 2020
Angelica Festival
Teatro San Leonardo, Bologna (Italy)
June 2020
moers festival
online, Moers (Germany)
November 2019
Transeuropa 2019
Chiesa del Santissimo Salvatore, Palermo (Italy)